Machining
SMW has a full in-house machine shop located in Westover, AL, which includes CNC mills and lathes.
Our machinists pay close attention to detail and only create high quality products. If you need a component replaced, send us a drawing of what you need machined and we will provide a quote. 
Ready to Begin »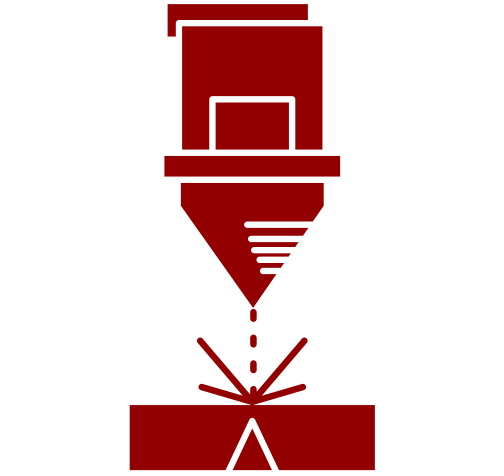 Fabrication
Our experienced fabricators know how to make high quality equipment and components that meet all safety and OSHA requirements. Our welders are AWS Certified and specialize in fabrication, assembly, testing of steel and aluminum.
Complete Fabrication and Machine Shop located in Westover, AL 

Shot blasting and painting facilities

Wire and stick welding

Aluminum welding

CNC mills and lathes

Plasma burn table

Shear and ironworker

AWS certified welders

Quality control and inspection

Clean shop

Experienced machinists, fabricators, and welders
Ready to Begin »