Three Machine Centers in One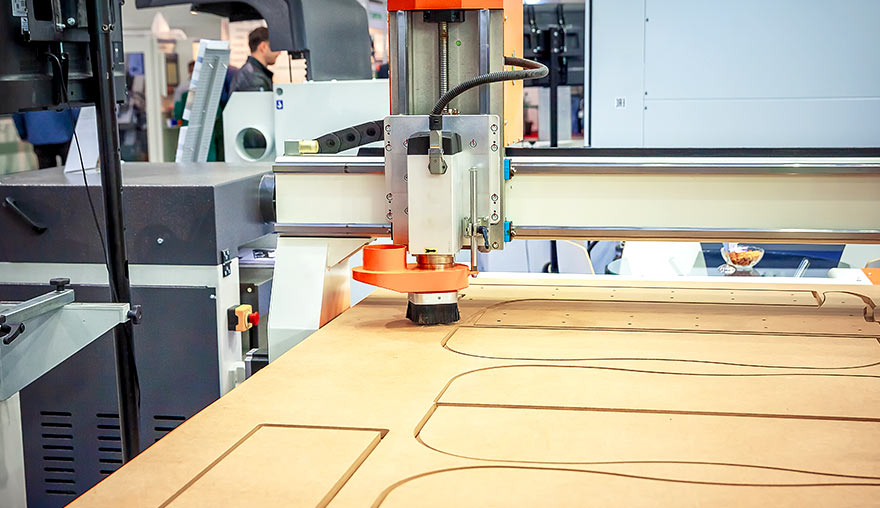 Problem: A manufacturer's line required material to move in a sequence between three different machining centers. Forklifts provided the pick and place between the machines. However, in the process of transport, the material could be easily damaged, and the number of forklifts in constant operation were a safety concern.
Smith Machine Worx Solution: Robotics were used to replace the three different centers and the transportation between them. In essence, this created one machining center, improved efficiency, safety and productivity.